HEY MIRA
what the heck is going on in the world today?!
Navigating #MeToo in a Not-So-IRL World
2 Reasons Why We Feel ~a Certain Way~ about Our President's Tweets
How Street Artist Banksy's Self-Shredding Art Piece Critiques the Elite Art World
totally briefed.
We got our start on Instagram and we are still committed to it. Every Monday - Friday we give you a daily news brief in our story. Follow along or even better - DM us! It's way more fun than that daily email you signed up for and always delete before reading.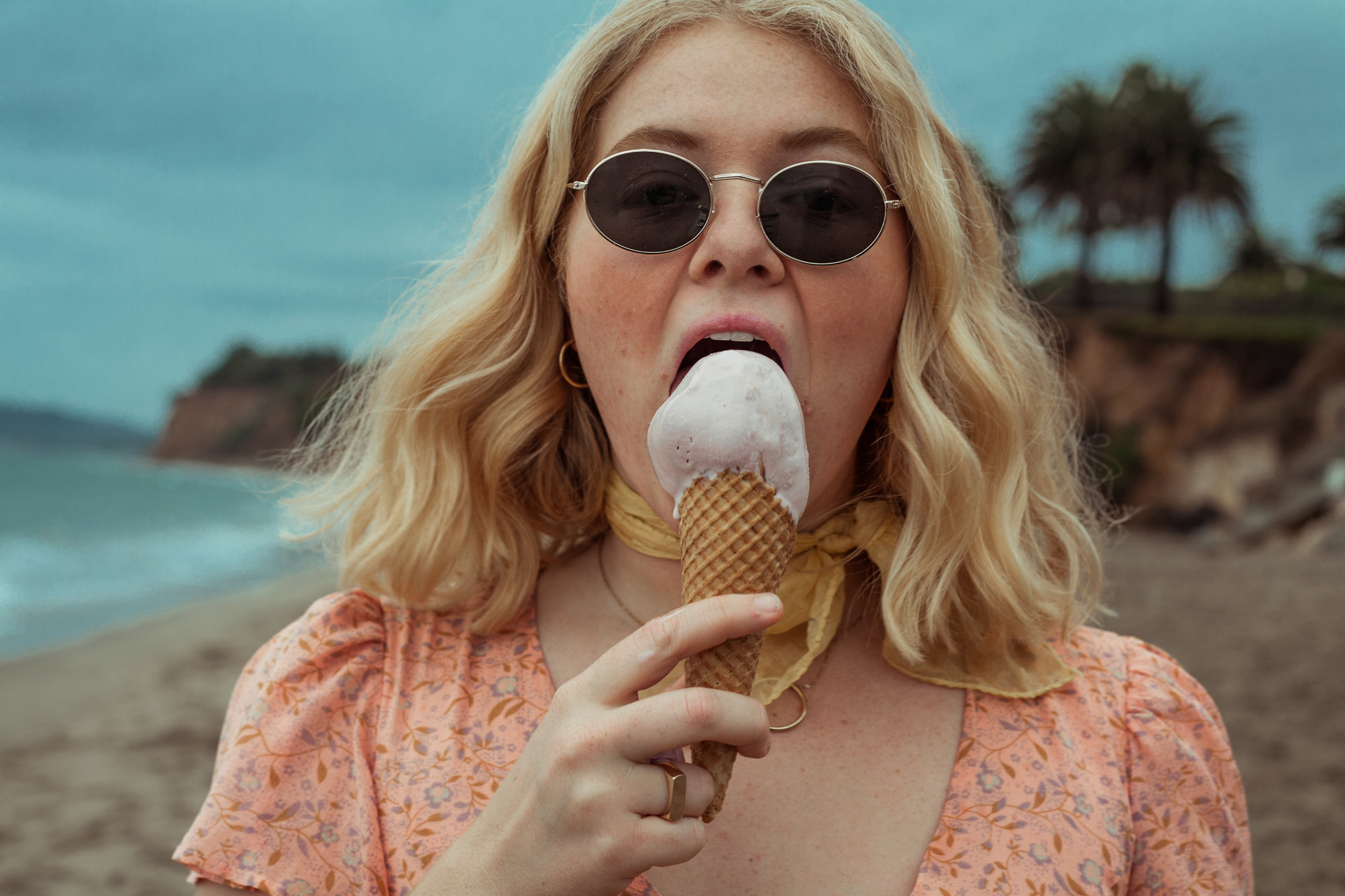 So, you really love email?
brunch club
Let's face it, we know how to throw a good party. Stay tuned for our next brunch and podcasts event.
What's with our name?
Yep, we're those kids who go abroad and name their passion project after a foreign language.
Mira is a derivative of the Croatian word for peace, and Croatia is where the idea for Mira started to percolate. It was only later that we realized Mira's name was also Spanish for look/see. #accidentallyawesome